Skip to Content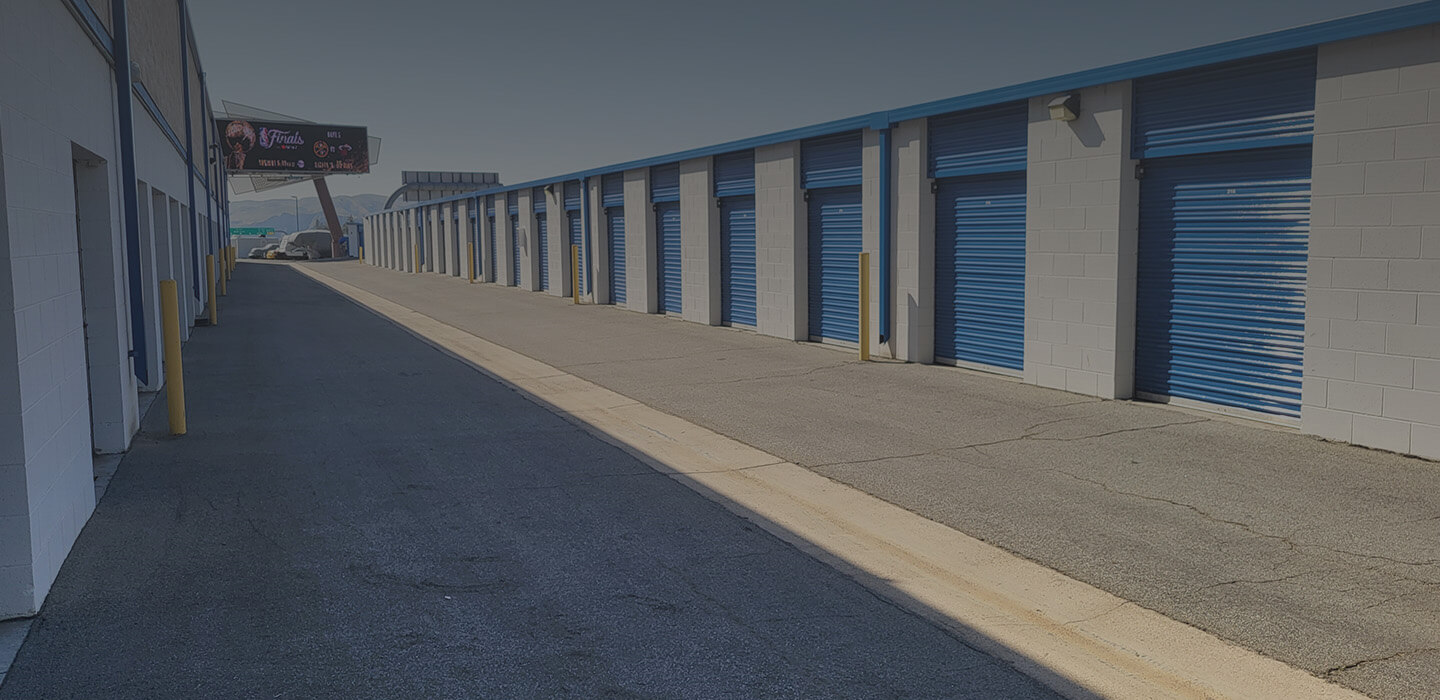 Top-Notch Storage Facilities in Yorba Linda and Corona
Top-Notch Storage Facilities in Yorba Linda and Corona
Top-Notch Storage Facilities in Yorba Linda and Corona
Top-Notch Storage Facilities in Yorba Linda and Corona
We Take Care of All Your Storage Needs
Allsize Storage is a premium, top-security storage facility capable of handling diverse storage needs, from boat and RV parking to valuables. Using our facility for your storage needs means peace of mind and exceptional customer service at all times. We always offer specials, making choosing a storage option easy and ensuring your satisfaction. The benefits of using our company for your storage needs are undeniable, and we can't wait to begin a longstanding relationship with you.
Why Choose Allsize Storage
When you're looking for a storage facility, you prize security and peace of mind above all. Keeping valuables safe is our specialty. We have years of experience, which has taught us the importance of 24/7 monitoring, outstanding security to keep unauthorized individuals off-site, and resident managers on the property. Over the years, these qualities have set us apart from the rest of the pack and enabled us to form longstanding relationships with our clients. We also have monthly, preventative pest control services with Dewey Pest Control. Trust us because we take extra measures and stay due to our committed staff.
High-Quality Customer Service at Affordable Rates
We recognize the need for a storage unit isn't always foreseen. Our team offers generous rates and specials to help you navigate your situation. For instance, we can offer certain sized units for 50 percent off for two to three months, helping you find short- and long-term solutions within any budget. Ask our team how they can help you. Our team members are committed to furthering our reputation throughout the region. We have facilities in Yorba Linda and Corona, CA for your convenience.