Skip to Content
Contact Allsize Storage Today to Get Started
Ask yourself, what you're looking for in a storage facility? If you're storing valuables, or parking your boat or RV, and placing it in the responsibility of a company, it's likely that peace of mind cannot be understated. You need to trust the company that stores your possessions, whether it's a few boxes that can't fit in your home, or a lifetime's worth of keepsakes and mementos. Whether or not the things you store are valuable to anyone else, we understand their value to you. That's why we take extra measures, such as:
24/7 security
Resident Managers on Site
Security systems to ensure that no unauthorized persons are allowed on the premises
That's peace of mind. That's what allows you to sleep at night, even when your valuables, or your RV, or your boat are somewhere else. If you're interested in reliable, secure storage, call or visit one of our locations.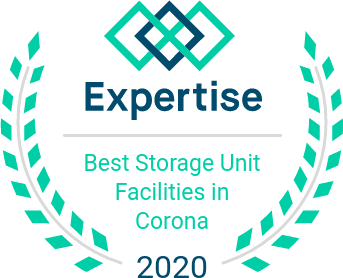 Contact Us to Learn More!