Skip to Content
Your Guide to Self Storage
Choosing a Storage Space in Corona and Yorba Linda, CA
Allsize Storage is a well-regarded, trustworthy storage facility offering plenty of accommodations to customers needing a place to keep their belongings. Our Yorba Linda and Corona, CA locations make choosing a storage space easy. We have well-trained team members who can help you select the best option and one of the best customer service teams in town. Our facilities feature state-of-the-art technology and an on-site resident managers who ensures all storage units are secure.
How to Choose a Storage Unit
We offer a wide range of unit sizes to choose from, ensuring you will find something you need. Selecting a storage space requires understanding how many belongings you place there. Read below for some useful tips: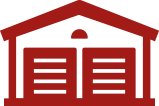 5x5 Spaces
(25 Square Feet)
These storage spaces are ideal for hall closets, offices, small bedrooms, and half bathrooms. You can fit chests, drawers, mattress sets, and several boxes.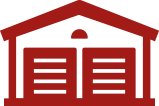 5x10 Spaces
(50 Square Feet)
This unit might be for you if you need to store belongings and furniture from a larger room – such as a dining room.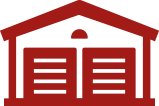 5x15 Spaces
(75 Square Feet)
Most standard furnishings for a one-bedroom apartment, minus appliances, will fit into a unit this size.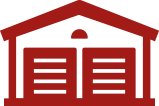 10x10 Spaces
(100 Square Feet)
If you are storing belongings for a one-bedroom apartment, plus a fridge, or storing items from a small office, this might be for you.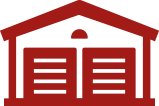 10x15 Spaces
(150 Square Feet)
Two-bedroom apartments or small houses with appliances can comfortably fit their belongings in this unit – including patio furniture and numerous boxes.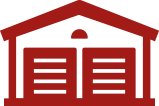 10x20 Spaces
(200 Square Feet)
If you need to store furnishings from a three or four-bedroom apartment or house, including appliances, you can choose this option.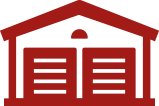 10x25 Spaces
(250 Square Feet)
These units are ideal for three- or four-bedroom houses but can store a miscellaneous vehicle or boat (at select locations).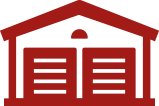 10x30 Spaces
(300 Square Feet)
This extra-long option can fit belongings from five-bedroom houses plus a vehicle or boat.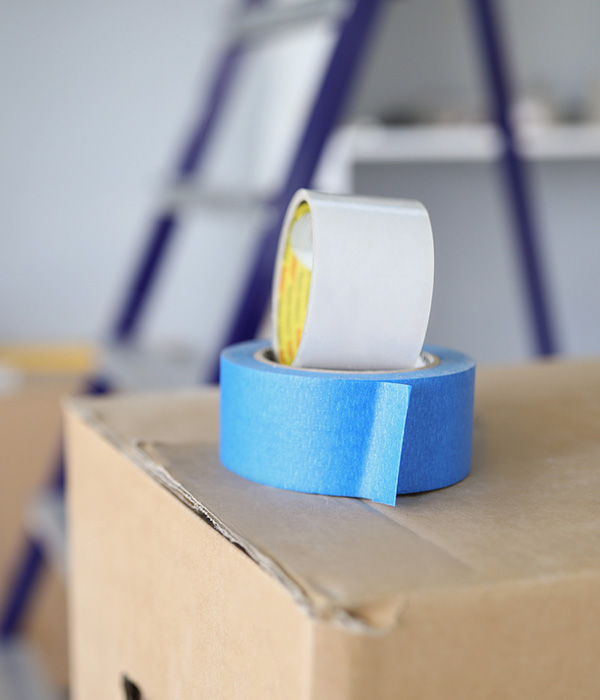 How to Pack for Your Move to Our Storage Facility
Now that you have chosen a storage unit size, you need to begin packing. Doing this part efficiently will save you time and space, allowing you to store more in the same place. There are some crucial things to keep in mind, including:
Inspect the space in person to ensure it is big enough. We can help with that.
Have bubble wrap, tape, drop cloths, mattress and furniture covers, locks, and more on hand.
Fill your boxes. Each unit has finite space, so it is important to be efficient.
Protect all fragile items and load them last to keep them on top of other boxes.
Label everything so you know what is in each box.
Don't lean anything against the walls.
Leave a walkway at the rear of the unit.
Be smart and use all available space.
What to Expect From Our Team
Our team is willing to answer all your questions and ensure you have what you need for a successful move. Whether you seek short- or long-term storage solutions, you can count on the security of your items. We have monthly, preventative pest control service, and our team makes regular rounds throughout the property to deter thefts.
Contact Us to Learn More!