Skip to Content
Turn Your Moving Truck Into a Rental Credit at Our Yorba Linda or Corona Locations
When you choose Allsize Storage in Yorba Linda or Corona as your storage facility, we want you to have reliable transportation before your items are safely secured in one or more of our units. That's why if you choose a reputable moving truck rental company like Penske, U-Haul, or Budget (call if you need phone numbers) to rent your transportation, we'll make it worth your while.
Simply keep the receipt from your truck rental and we'll credit the cost of the truck, up to $39.95, to your second month's payment. You'll have a smooth move from wherever you started to our facility, unload your belongings, and then return the truck back to the rental office. Doesn't that sound great? We'll keep your moving plans on schedule, guaranteed.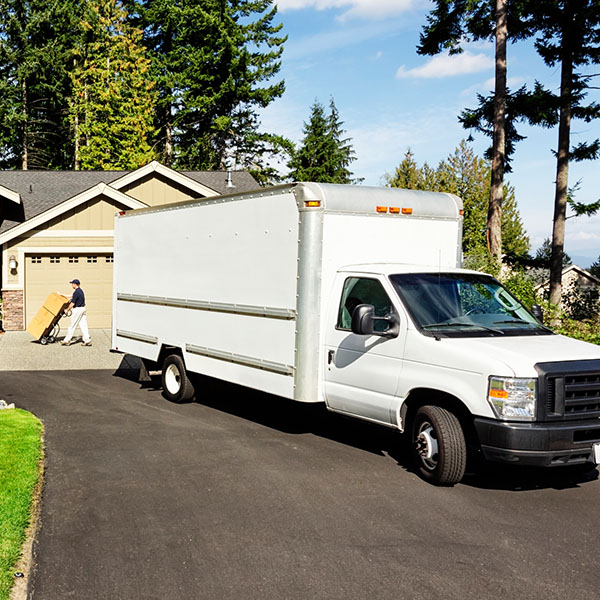 Contact Us to Learn More
Interested in this great opportunity? Call today to learn more:
This program applies to new customers and new contracts only. Renewals are not eligible for a move-in truck credit. Maximum credit amount is determined by the size of unit rented. Reimbursement for truck rental only does not include additional equipment rental, refueling charges, or insurance. Please call for more Information.
Contact Us to Learn More!